Hostels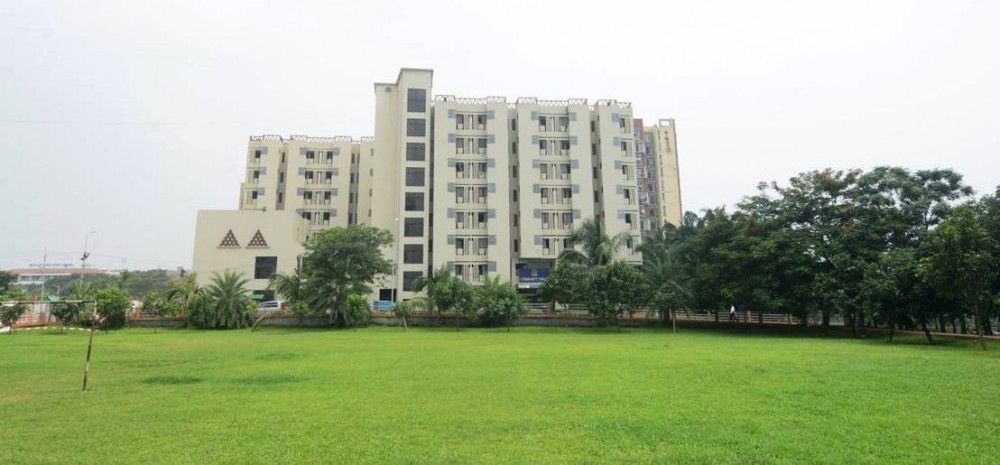 Description and Capacity
MIST is a residential institute. Right now MIST has only one Student Hall named "Osmany Hall". It was established in 28th March 2006. Osmany Hall is an 8 storied building with female and male wings, each wing having a capacity of 262 students. There are 61 hall staffs for both wings of Osmany Hall alongside the extension buildings situated at Mirpur DOHS. The hall building accommodates a number of offices to facilitate the administrative works
Osmany Hall is well-known for its structural beauty, residential facilities and the security of the students compared to the other halls in Bangladesh. Both wings have well equipped Dinning Hall where quality foods are served. For providing necessary services and to meet the requirements of the resident students, the hall is also equipped with all mandatory allied facilities such as 24×7 electricity, Internet service, gym, common room (with TV & music corner and indoor games), reading room, prayer room, laundry service, indoor and outdoor games and sports items, etc.
The Male Wing has 3 extensions accommodating 289 students, whereas the Female Wing has 2 extensions accommodating 101 students. In total 914 students (male and female) can be housed at the residential facilities of the Osmany Hall.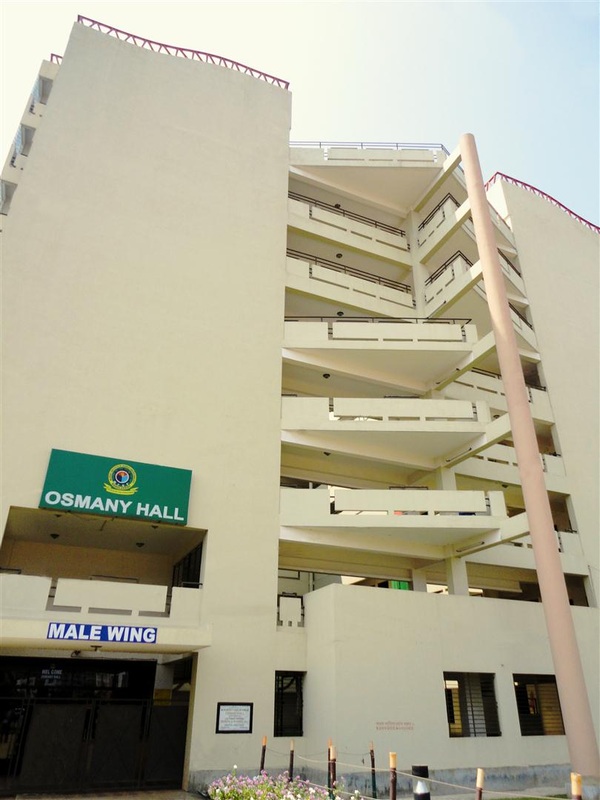 Male Wing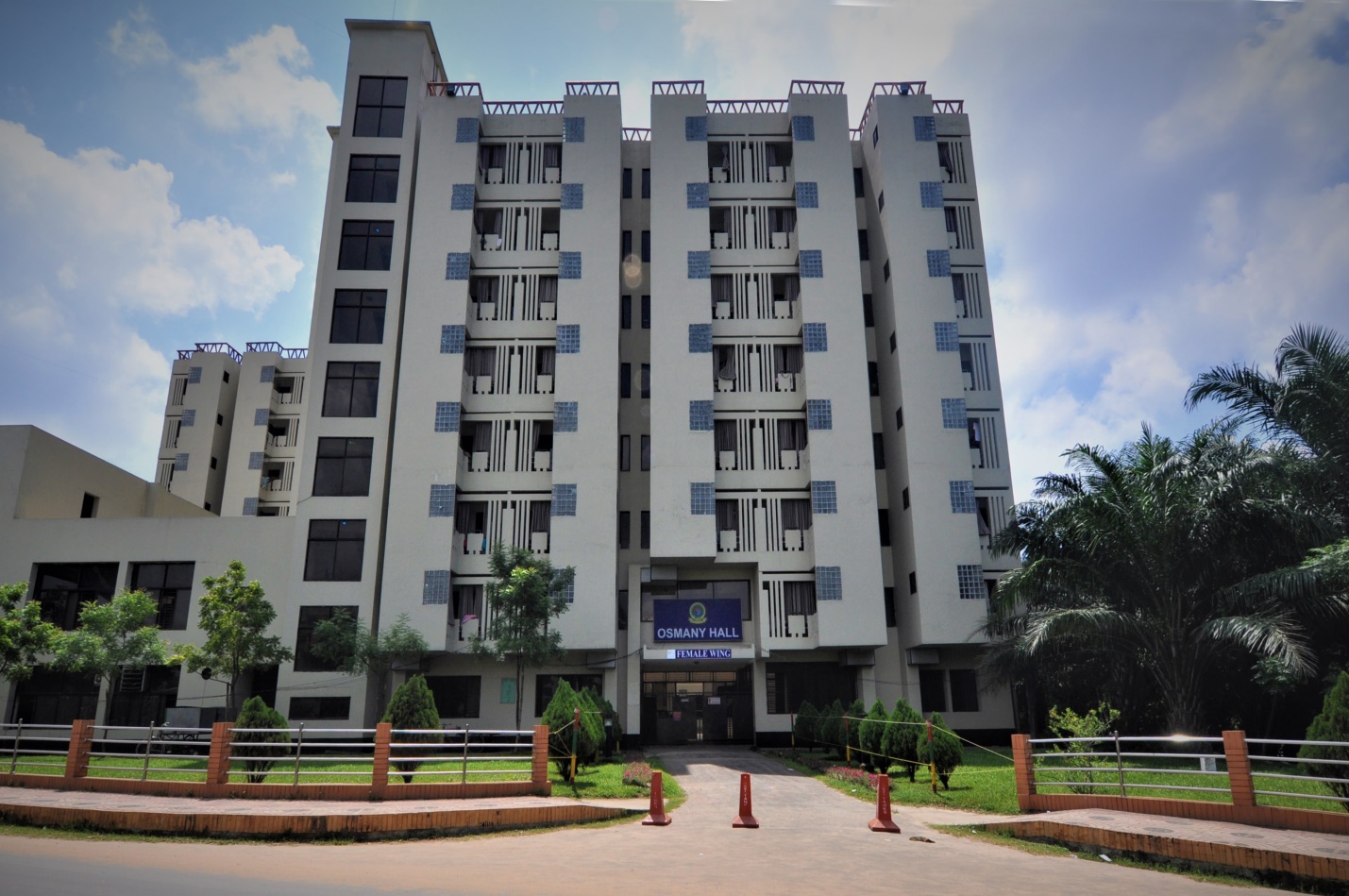 Female Wing
Hall Committee
Overall activities of the hall are to be administered by a committee, namely Hall Committee. The committee will be formed with faculty members and permanent staffs. The Provost, who will be selected by the Commandant, is to act as the Chief Administrator of the hall. There will be a Deputy Provost as well as two Assistant Provost for each wing to assist him in various activities of the hall.
Committe
Provost
Col Chowdhury Saif Uddin Kawsar, PBGM
Deputy Provost
Lt Col Osman Md Amin,PhD, Engrs, Department of Naval Architecture and Marine Engineering
Assistant Provosts (Female Wing)
Maj Tahmina Rahman, AEC, Department of Science and Humanities
Assistant Provost (Male Wing)
Lec Md Raqibul Hasan Prince, Department of Aeronautical Engineering
Admission Charges
Sr

Category

Amount

Misc

Rmks

Osmany Hall

Extensions

1.

Admission Fee

1000

1000

One time

2.

Charges/Month

2200

2700

Advance

3.

Readmission Fee

500

4.

Security Deposit

5000

5000

Refundable

5.

Mess Advance

5000

5000

Refundable

6.

ID Card

100

100

TOTAL=

13300

13800

500
Monthly Hall Charges
Sr

Category

Amount

Rmks

Osmany Hall

Extensions

1.

Establishment Charge

–

1450

1450

2.

Seat rent

300

–

800

3.

Electricity, Gas & Water Bills

250

–

250

4.

Common Room Subscription

–

100

100

5.

Contingencies

–

100

100

#550

*1650

100

#Osmany Hall Acc

*Extension Hall Acc

TOTAL=

2200

2700