IT, Books and Stationery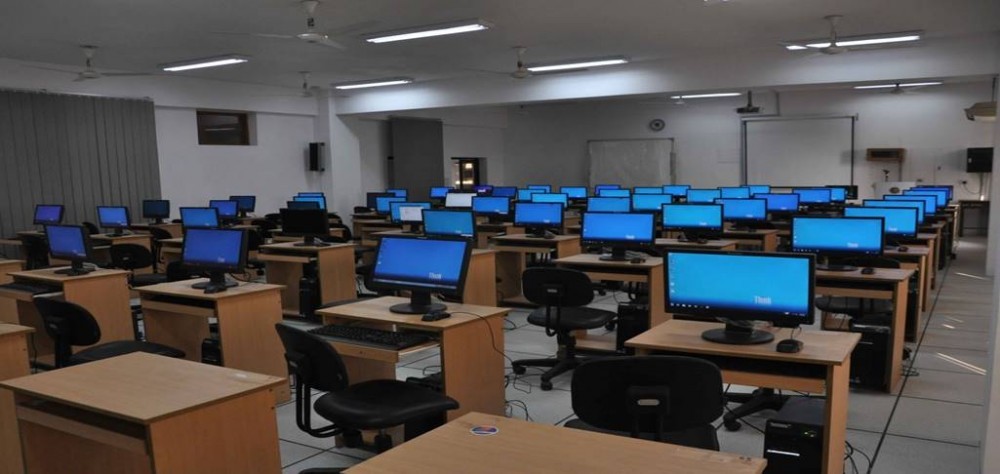 IT services
Ensure highest level of network security at different level introducing suitable technology / tools and maintaining required number of DMZ with cross firewalled security zones.
Facilitating Internet and IT/ICT based services for students, faculty members, organizational employees' parents and other clients desirous for consultancy services in different fields.
Provide Video Teleconferencing (VTC) services to MIST officials with national and international education / research institutions/ universities
24×7 ICT services including e-Support Services and maintenance of optic fiber backbone based Campus WAN.
Manage and maintain highly secured and classified 'MIST Comprehensive Academic Management System (MCAM) ' with students and faculty members' browsing facility
Hardware and software related services for different offices, faculties, departments, faculty members and students
Support service for different Admission Tests both for MIST and other organizations
Office automation and e-services development for different offices
Provide ICT facility for official conference management, meetings, seminars, symposiums, and cultural programs
Arrange short courses, workshops and appraisal sessions for teachers/students/staffs
Provide consultancy services to governmental and non-governmental organization as required in ICT field.
Books and Stationery