Directorate of Students' Welfare (DSW)
The Directorate of Students' Welfare (DSW) started its journey from 15 June 2016 with the intention to provide administrative support and counseling services to the students of MIST and thereby promote educational and administrative leadership to all structures of MIST. DSW wing currently offers various opportunities to the students of MIST in order to enhance their cognitive skills and overall knowledge via arranging different seminars, workshops and career advisory programs.
With its excellent professional competence, DSW wing is working relentlessly for the welfare of the students of MIST. Additionally, DSW wing also facilitates necessary financial aid to the students by processing stipends in different categories. As such, many students have been able to continue incessant study at MIST. Moreover, DSW wing also patronizes all the students' run clubs of MIST and monitors their activities for attending the creativity among the students. One of the most important activities of the DSW wing is mentoring Alumni activities. Furthermore, the DSW wing is always open to all students of MIST regarding any difficulties they may be facing.
Staff and Employee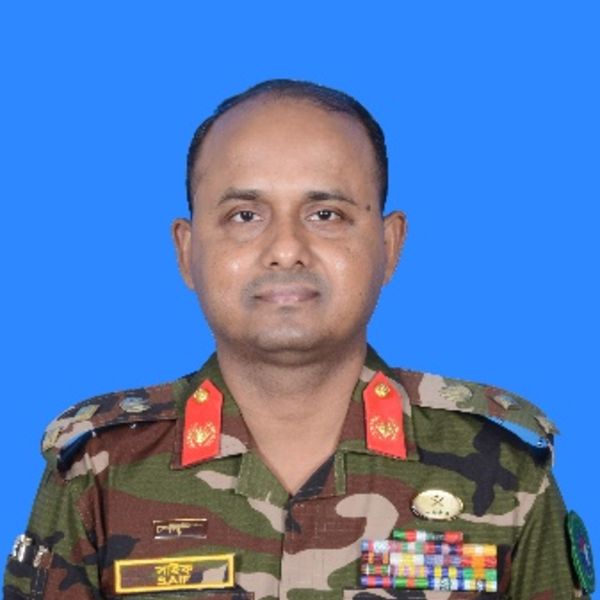 Col Saif
Lt Col Osman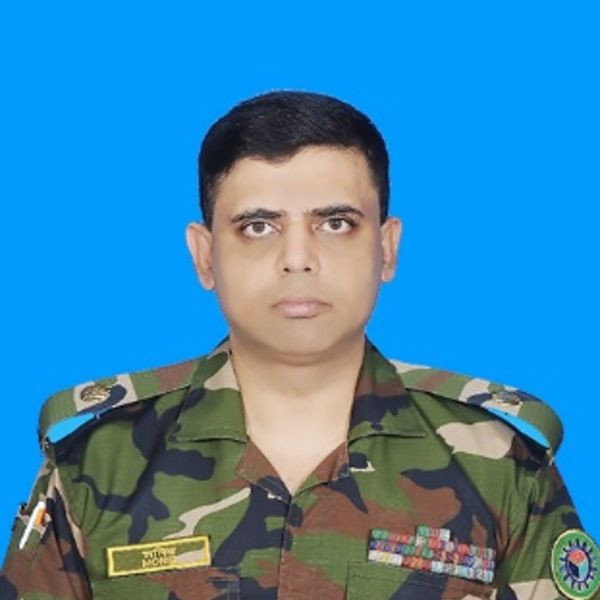 Maj Monirul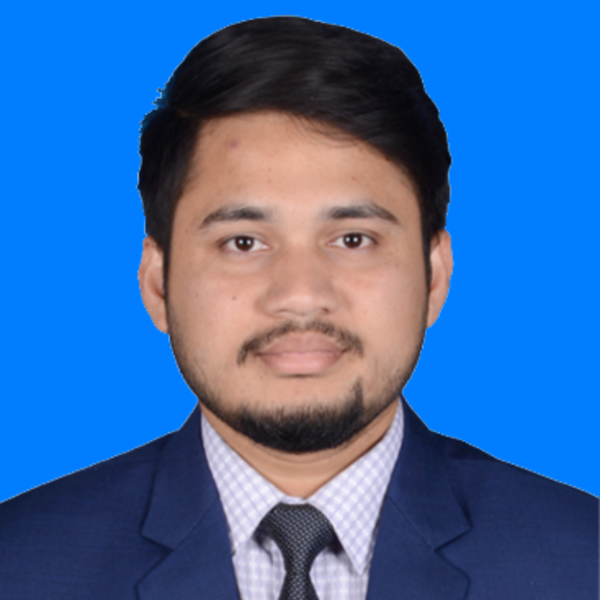 Raqibul