Dept of CSE hosts NCPC 2020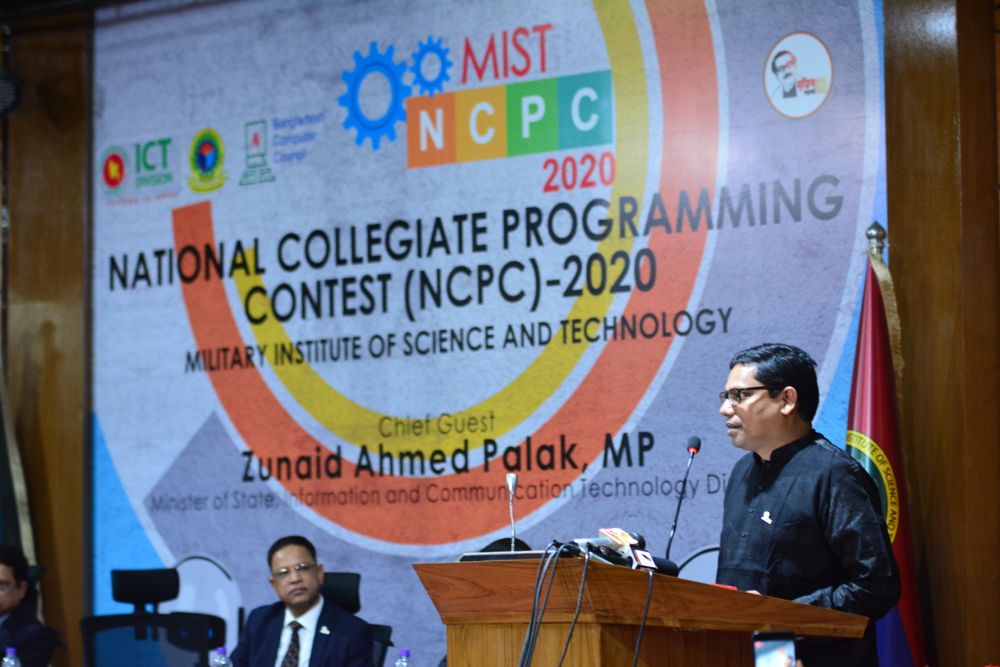 National Collegiate Programming Contest (NCPC)-2020, the biggest and most prestigious programming contest on the national level in Bangladesh, was hosted by the Department of Computer Science and Engineering (CSE) of Military Institute of Science and Technology (MIST) on 20-22 Feb 2020.
This is the first time MIST got the opportunity to arrange this national-level programming contest. In this year's NCPC, 150 teams (pre-selected from over 300 registered teams) from around 80 different universities nationwide participated. Minister of State for Information and Communication Technology Division Zunaid Ahmed Palak, MP graced this very occasion as chief guest. MIST hosted this glorious event in collaboration with ICT ministry, and Bangladesh Computer Council (BCC).

The contest had attractive prize money of 520,000 in total and was jointly sponsored by various renowned companies including Brilliant Cloud, Bkash, Symphony, Robi Axiata Ltd, Walton Mobiles, Celtron, SSL wireless, index group, Trust bank Ltd. The program was widely covered by media and press.

Dept of CSE congratulates all participants of this magnificent event and wishes them all the best in the future!
Relive this magnificent event through pictures: Click here!
Media Coverage: Click Here
Here are a few snapshots:
Pic: Closing Ceremony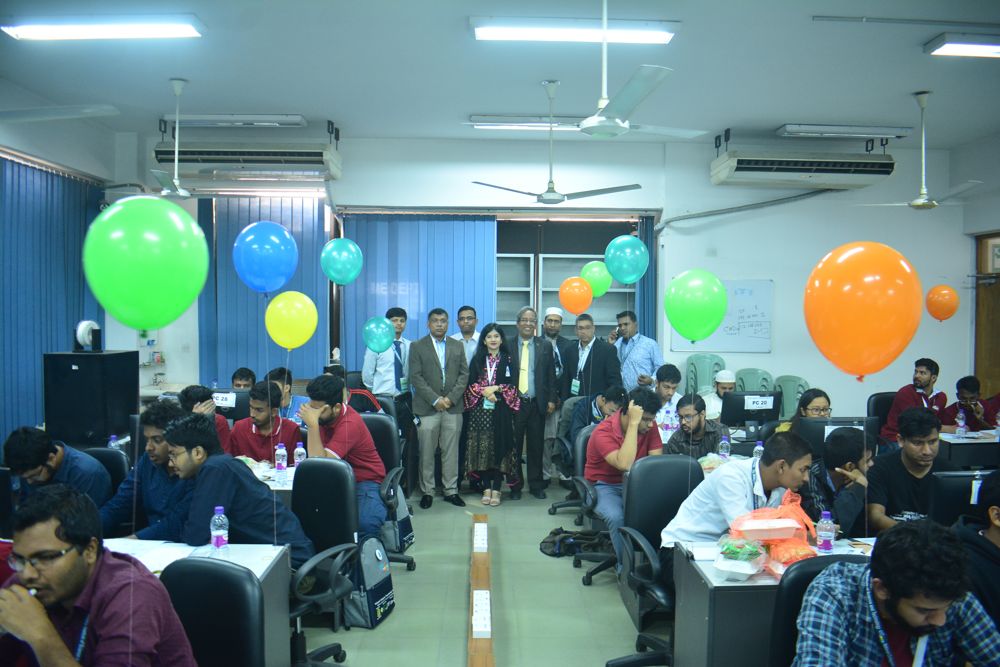 Pic: Programming contest Ongoing at CAD Lab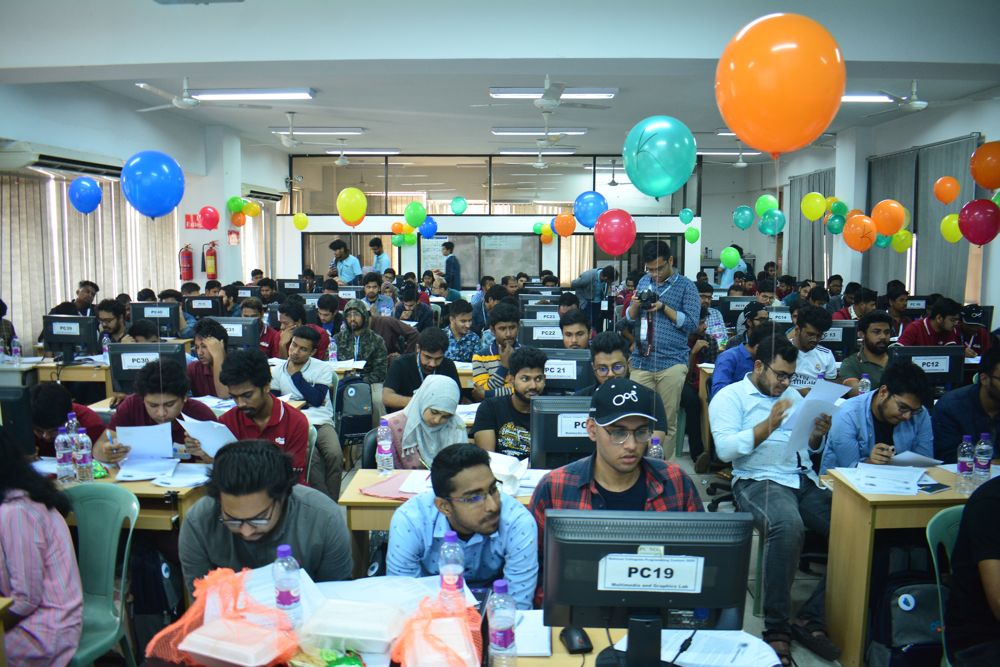 Pic: Programming contest Ongoing at MMG Lab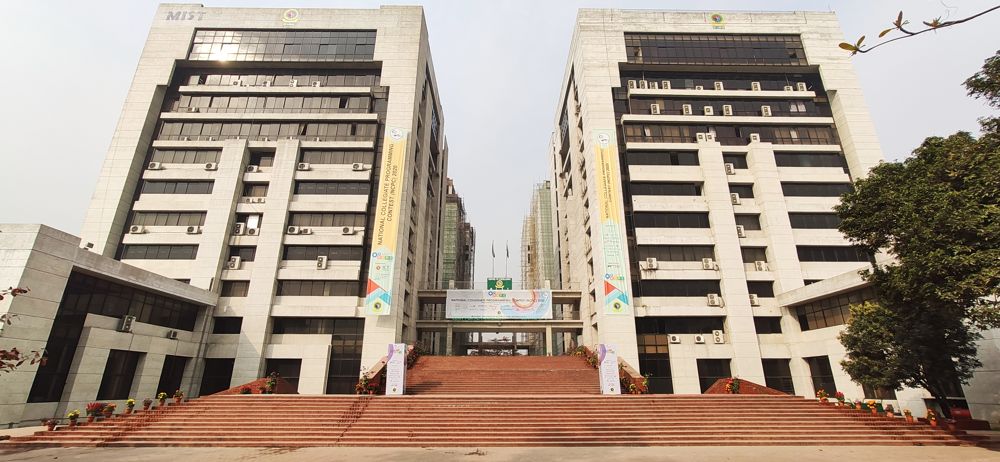 Pic: MIST during NCPC 2020 festivities!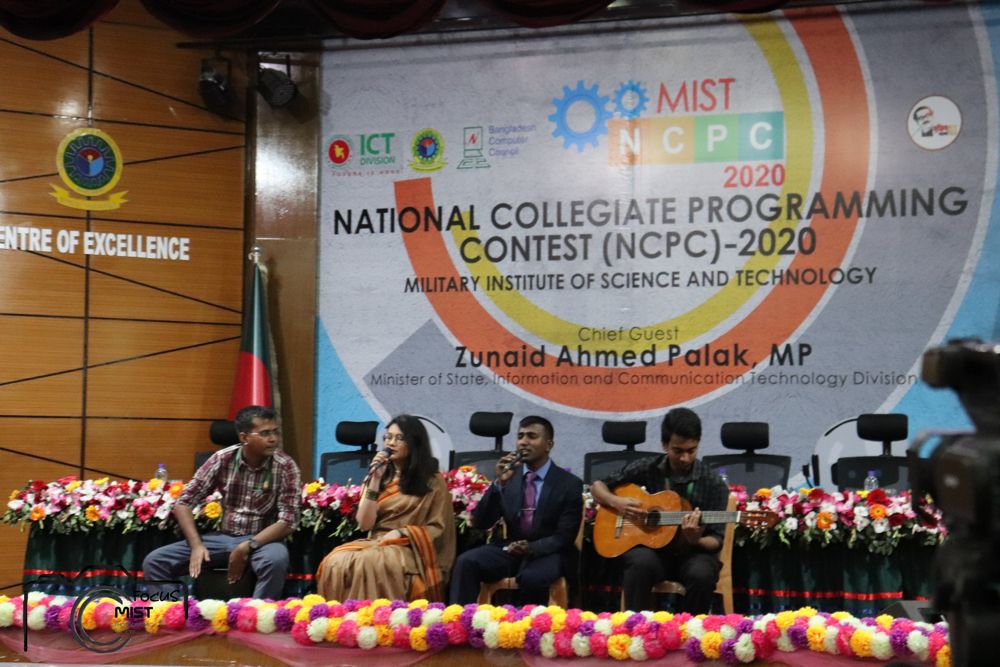 Pic: Students in NCPC 2020 Cultural Program for the Contestants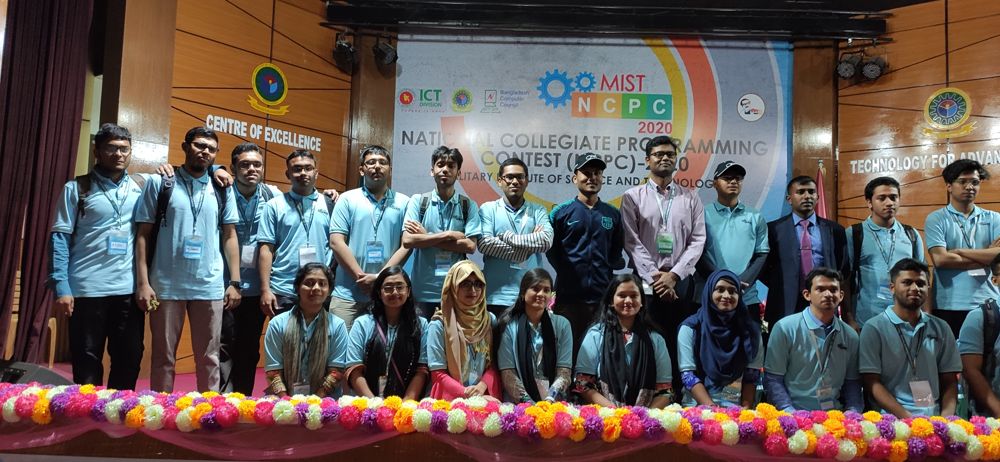 Pic: Few of our Hardworking Volunteers who made it all happen!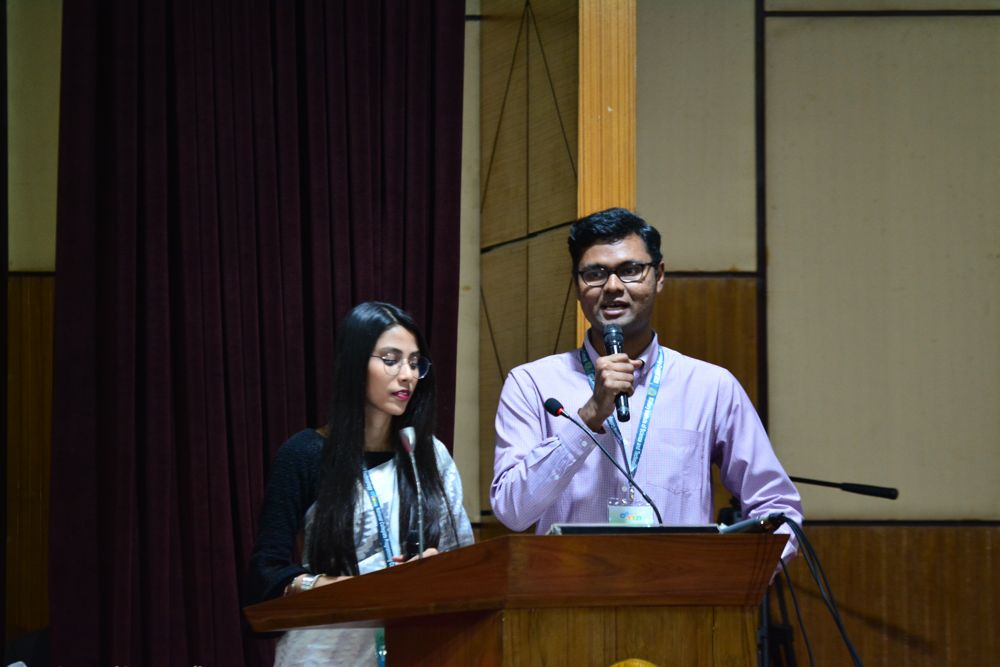 Pic: Anchors in Prize giving Ceremony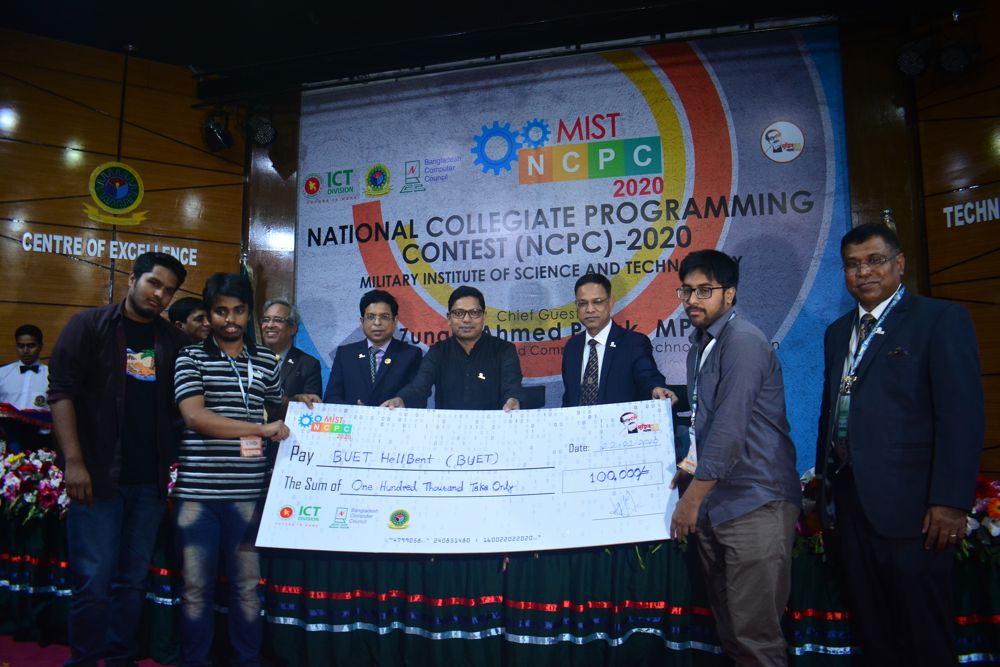 Pic: One of The Winners Receiving Prize Token.